Why Extra Curricular Activities Are Not Extra
From: kqed.org
The push towards employable skills like math and science is filtering down to the youngest students in the U.S. With tight school budgets to manage, school administrators are cutting music, art and foreign language programs first, despite robust research showing that training in these "extra" subjects is actually crucial to students' development.
Babies cry at night to prevent siblings, scientist suggests
From: sciencenews.org
When a baby cries at night, exhausted parents scramble to figure out why. He's hungry. Wet. Cold. Lonely. But now, a Harvard scientist offers more sinister explanation: The baby who demands to be breastfed in the middle of the night is preventing his mom from getting pregnant again.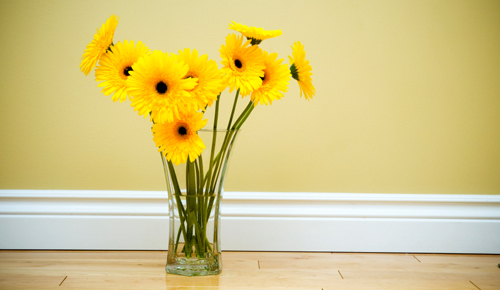 15 Clutter Busting Routines For Any Family
From: becomingminimalist.com
6. Kids pick up their toys each evening. This has countless benefits: 1) It teaches responsibility. 2) It helps kids realize that more isn't always better. 3) The home is clean for mom and dad when the kids are in bed. 4) It's a clear indication that the day has come to an end. Gosh, you'd think with all these benefits it would be easier for us to get the kids to do it…

8 Ways to Encourage Healthy Eating Habits in Kids
From: mummums.com
PMore and more studies are showing that early childhood eating habits can affect health status well into adulthood. The earlier you can start instilling healthy eating habits for your family the better, so here are 8 ways to encourage healthy eating habits in your kids:

Space-Starved Parents Move Their Babies Into Bathrooms and Closets
From: dnainfo.com
UPPER WEST SIDE — This ought to speed up potty-training.
Space-starved parents are finding relief by using a new source of alternative bedroom space for their babies: their bathrooms.